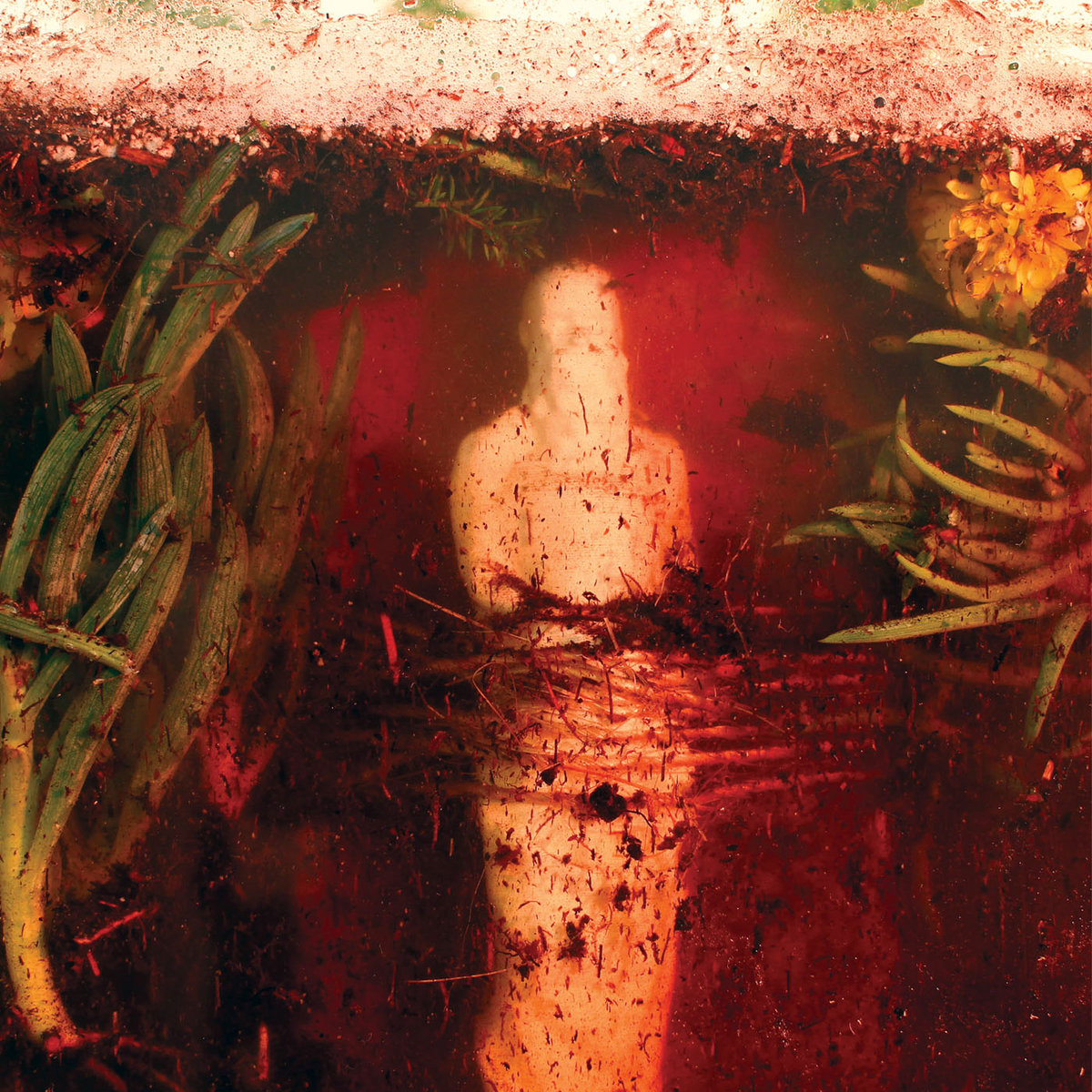 Wreck and Reference's evolution has been a gradual but noticeable one. The Californian duo casually stepped into the limelight with their arresting debut, No Youth; an abrasive and dismal affair constructed with thunderous percussion and chaotic, metal adjacent synths. Subsequent releases No Content and the critically-heralded Want showed the band slowly drifting away from their noisier roots in favor of more atmospheric, melodic qualities, while still retaining their sense of unyielding despair. So it is not surprising that their third full-length, Indifferent Rivers Romance End, sounds the way it does. Here the band have plunged further into the atmospheric, electronic-tinged realms, delivering 10 tracks of melodious melancholia rife with existential and introspective lyrics. It is a record that will leave the listener emotionally gutted in the best way possible.
The soul-wrenching "Powders" begins the record with a steady, pulsating beat that is surrounded by ethereal atmospheres and piano-driven melodies. The track slowly-builds from this somber march to an explosion of swirling effects and throat-searing vocals that gradually build in intensity up until the final moments. "Ascend" is propelled by these throat-searing vocals that tear deep into the listener, while wailing synths, somber yet glistening keys and cataclysmic percussion do damage of their own. Tracks like "Liver" dial back the aggressiveness in favor of moody, clean vocal passages set against minimalist, hollow backdrops. Tracks such as "Bullwhips" churn out oddly timed, and oddly danceable, synth-laden gloom that was made for the most nihilistic of club goers. The seven-minute closing tune "Unwant" is another standout cut on the album. The track unleashes dusky, gloomy electronic dirges that remind one of Cliff Martinez' work on the past three Nicolas Winding Refn films, albeit much darker. The track melds together an array of dimly-colored synths, atmospheres and piano lines that swirl and entwine with each other relentlessly throughout, before ultimately ending in a lengthy wall of layered sound.
Indifferent Rivers Romance End is the same doom and gloom that Wreck and Reference are known for, presented in a new and undeniable more enthralling way. Stripping themselves of their abrasive, noisier tendencies did not strip the music of its emotional power. In fact, this new emphasis on melody and atmosphere, coupled with sorrowful lyrics and vocals, makes Wreck and Reference's sound heavier than it ever has been. It has been interesting to see how the duo have reconstructed their sound over their relatively short existence, and it will be interesting to see where they go from here.
Rating: 8/10
Release Date: July 22, 2016
Label: The Flenser
Favorite Tracks: "Powders", "Flight But Not Metaphor", "Ascend", "Languish" and "Unwant"
For Fans Of: Planning for Burial, Mamaleek, Prurient and Locrian