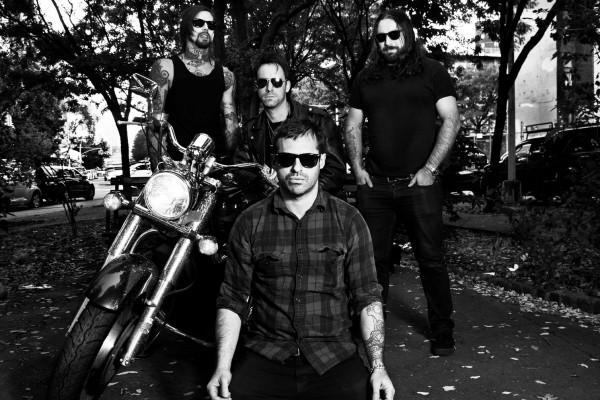 Body Stuff have premiered a new track from their forthcoming EP, Body Stuff 2, at Punknews. Titled "Ice", the new track weaves together on odd but fitting combination of industrial groove and post-punk splendor. Frontman and Body Stuff mastermind Curran Reynolds said of the track:
"'Ice' is a song about seizing the day. I wrote this one a couple winters ago when I was living alone in a house on a lake in Maine. The guest vocalist is Ariel Hall. I went to elementary school with Ariel and it felt like a nice full circle to put her on this record."
Check it out below.
Body Stuff 2 will be released on November 4 via The Path Less Traveled Records.
[via Punknews]