Philadelphia avant-sludge outfit God Root have announced the release of their sophomore full-length offering. The forthcoming effort will be titled Salt and Rot and will be released digitally on July 11 via Horror Gore Pain Death Productions, with limited hand screen-printed CDs available through the band themselves.
The record, which follows the band's 2016 self-titled album, was recorded with Neil Cote and Richard Bukowski at Groundwork Sound in Somerville, NJ throughout 2017. Bassist/vocalist Ross Bradley said the following regarding the record:
"We hope this record helps people escape…That's what we wrote it for and we paid a lot of attention to how it moves from track to track and what kind of journey it takes a listener on. Thematically the record deals with the frailty of human life and of ego and the dogmas we've tried to build for ourselves. It's about facing one's mortality and letting go of what you can't control, destroying those oppressive forces trying to control and manipulate you and becoming self-reliant outside of these systems".
The band also invited family and friends to participate in their "Let Go" project, which was incorporated into the upcoming album. Bradley explains:
"We put a call out to our friends and family to contribute something they wanted to "Let go" of. We recorded their voices/read their writings. Some of these were personal stories and some were phrases or names that meant something to them. We processed them into our track "From Hounds to Silent Skies" in a way that maintains their respective privacy. It was really harrowing and humbling to have these people we love be as vulnerable and open and honest as they were"
The album's artwork and track listing can be found below, along with an official album teaser video.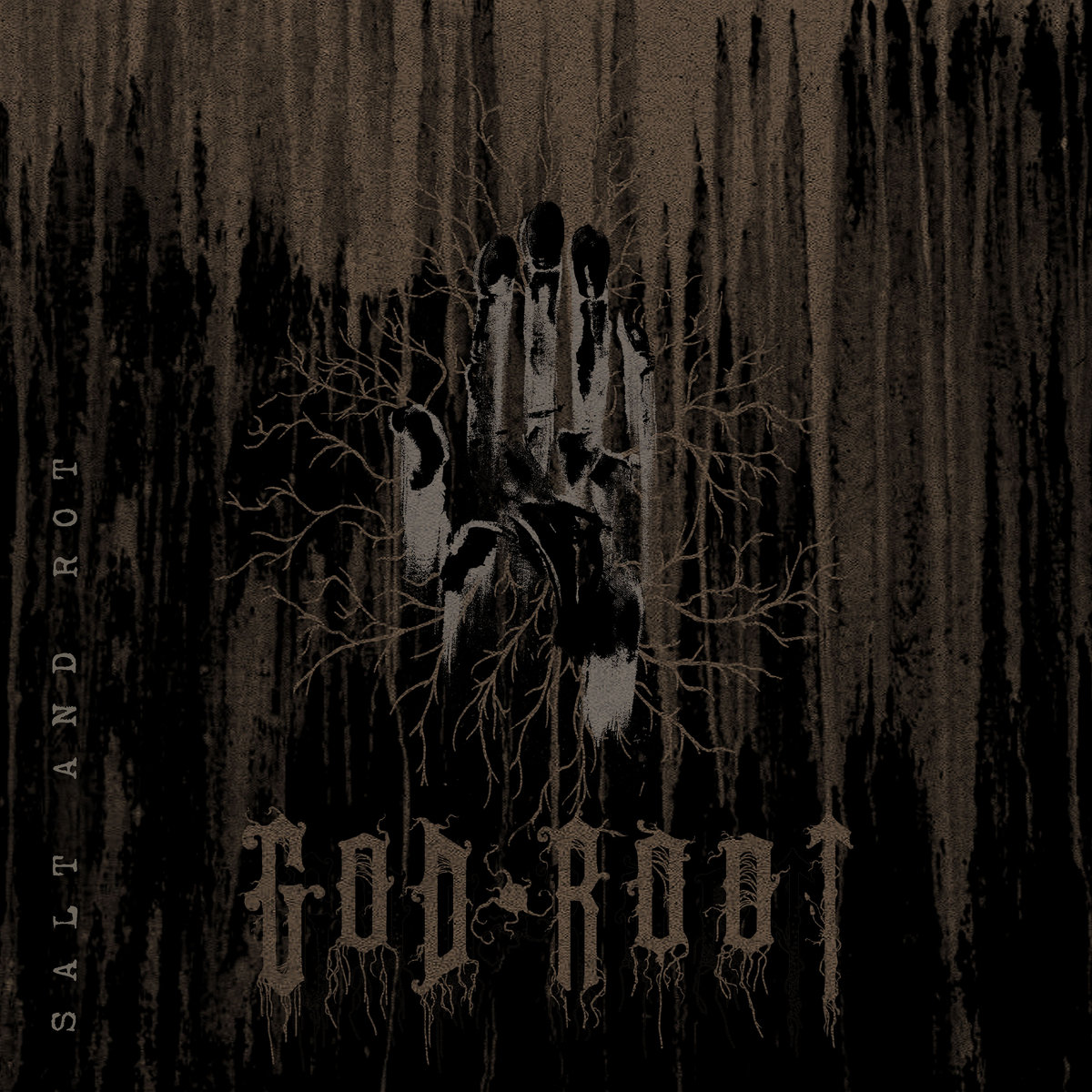 Track Listing:
Reclamation
From Hounds to Silent Skies
The Peak is Our Threshold
Conscious Disease
Pre-order here.